News
November 13, 2023
How does a city tell its story to residents and visitors? To explore a question that has challenged Richmond like few other American locales, VCU's Hilary Levinson and her students took a trip … to Italy.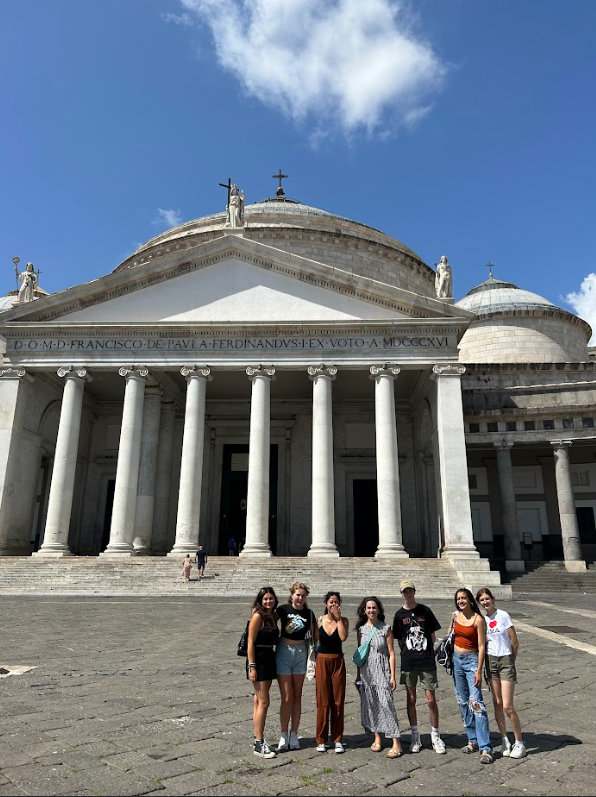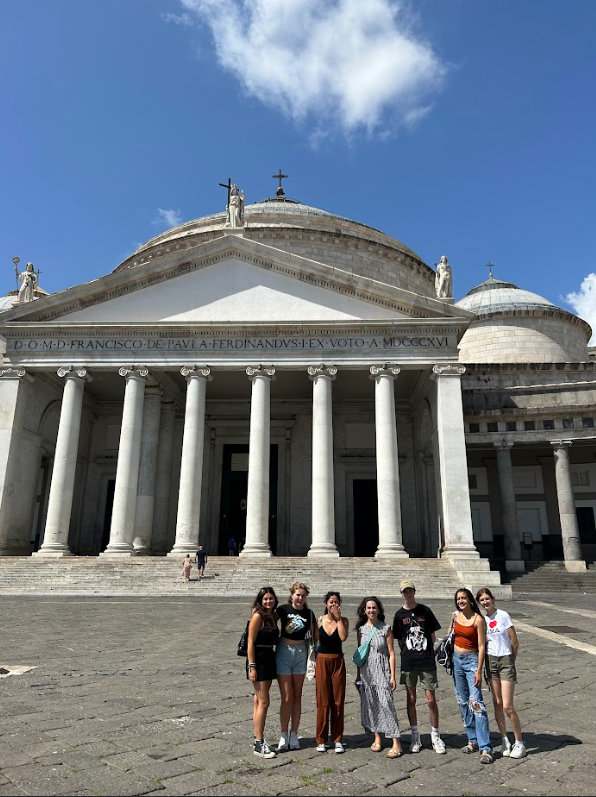 April 20, 2023
Nikki Fernandes, an instructor in University College's Department of Focused Inquiry, has received the Presidential Award for Community Multicultural Enrichment for faculty–one of the highest honors bestowed to faculty by the university.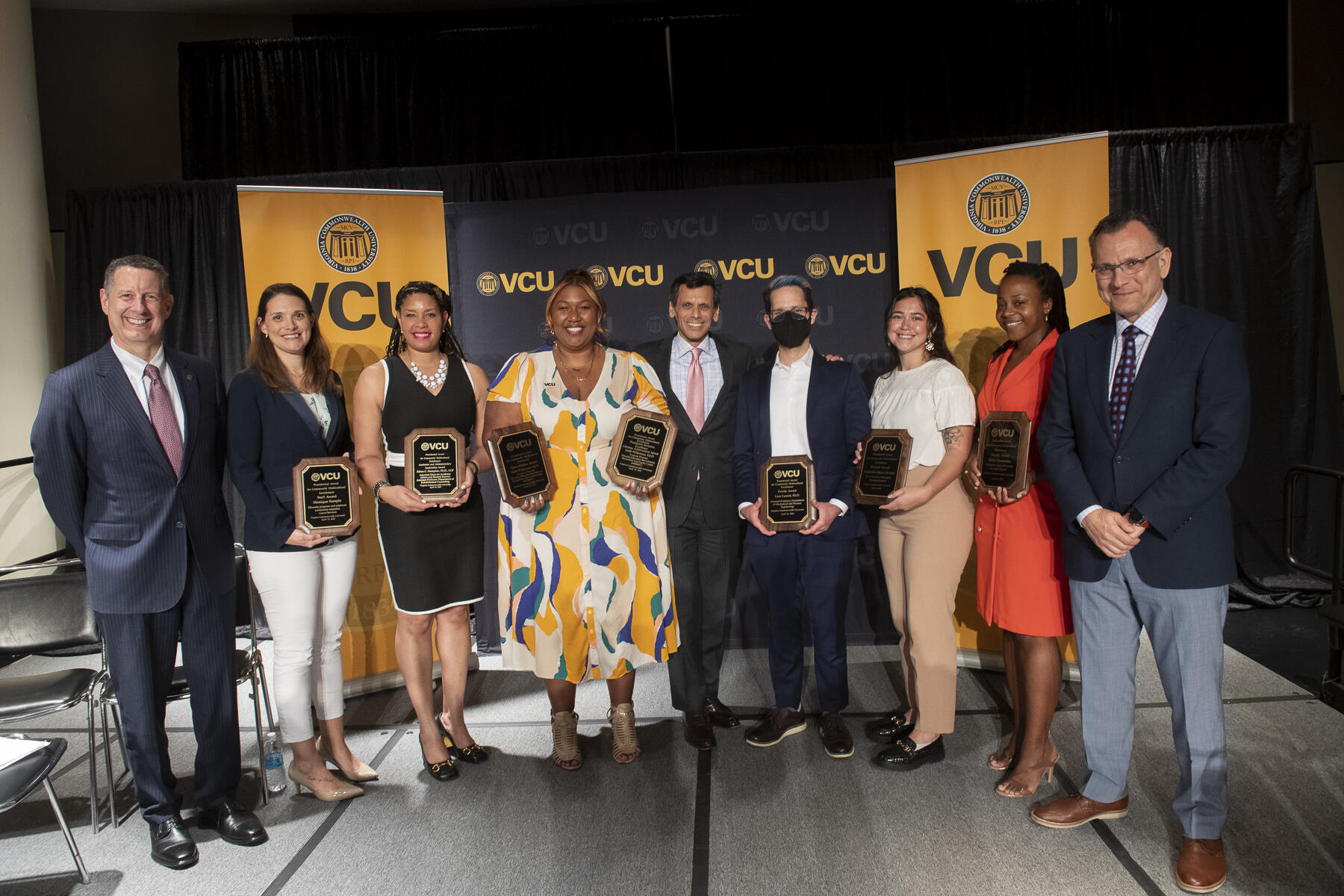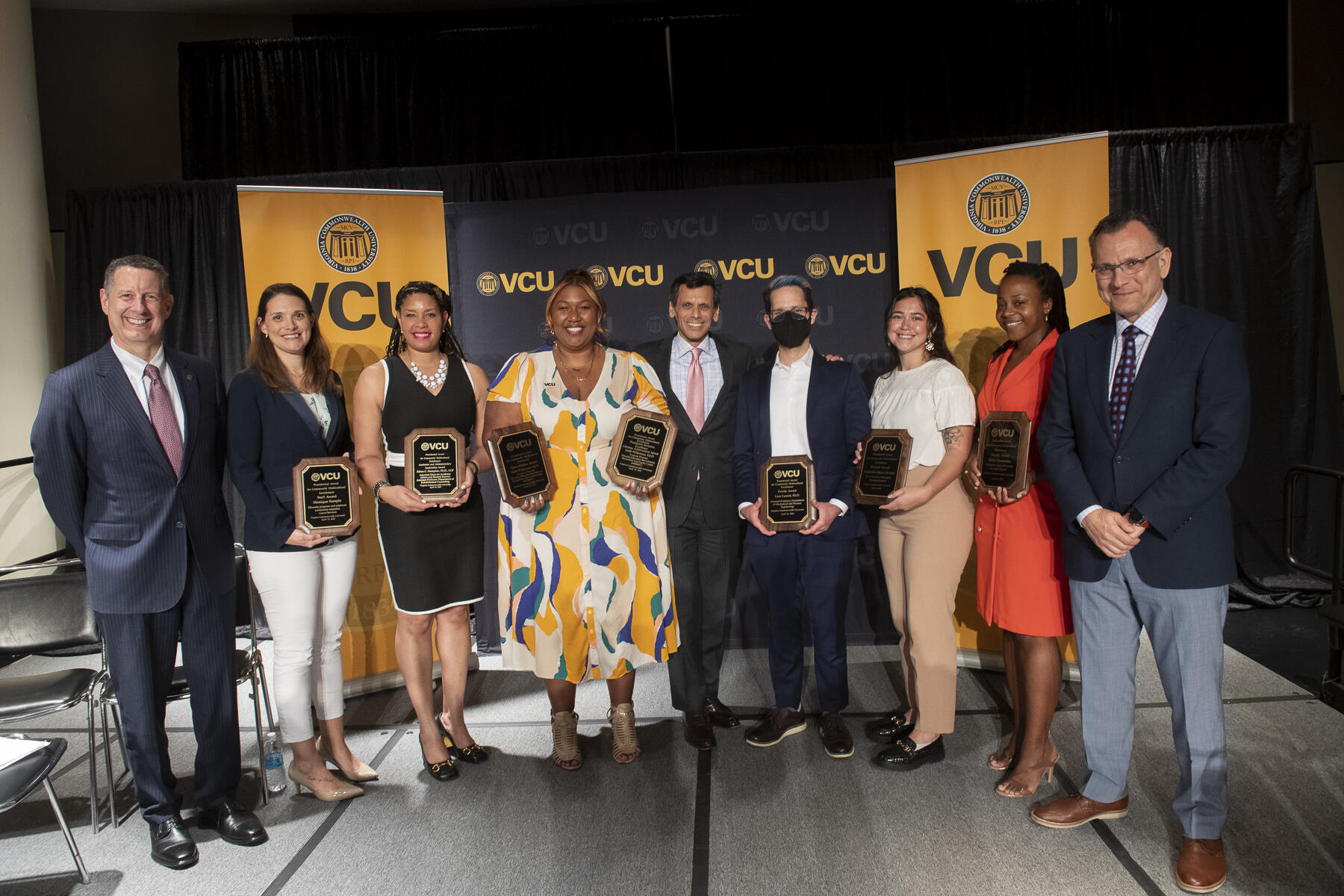 April 10, 2023
Two students in University College's Department of Focused Inquiry have been announced as winners in the Virginia Commonwealth University Libraries Jurgen Comics Contest for work created UNIV 200, the last course in the three-semester Focused Inquiry sequence.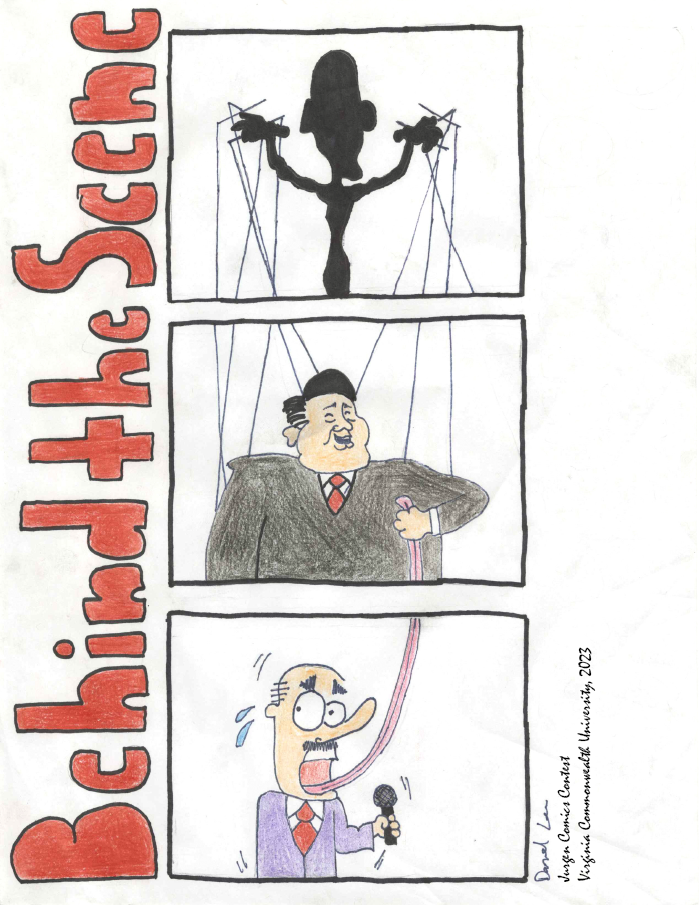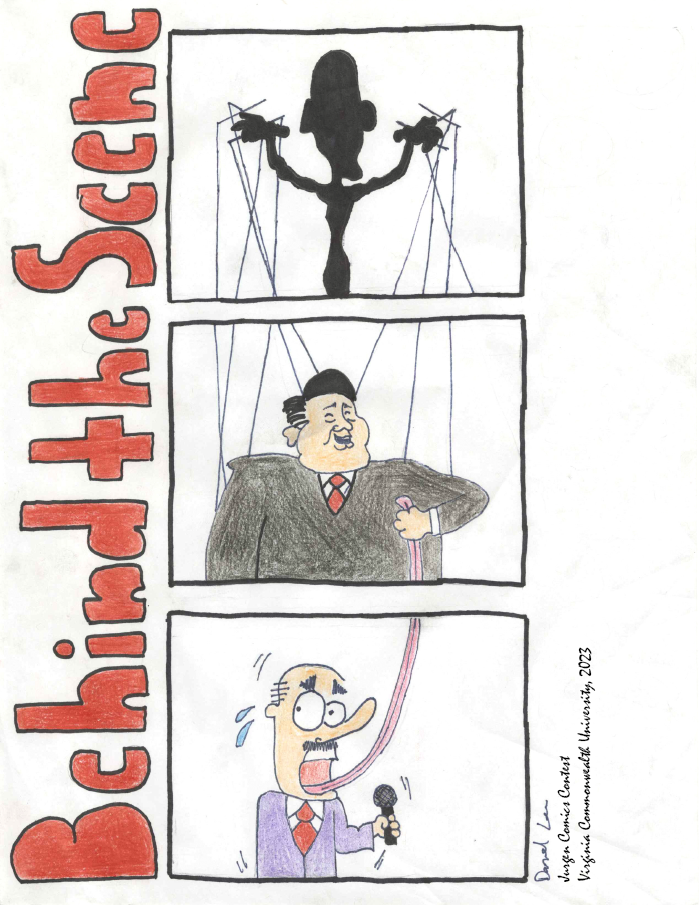 March 21, 2023
With every emergence of a new tool can come some anxiety about what change this tool will bring forth, but that has not happened in University College's Department of Focused Inquiry. Some faculty within the deaprtment have already started adapting and integrating the use of ChatGPT–an artificial intelligence chatbot–as well as other artificial intelligence technologies into their classrooms in an attempt to utilize the tools and encourage its use for writing and editing purposes.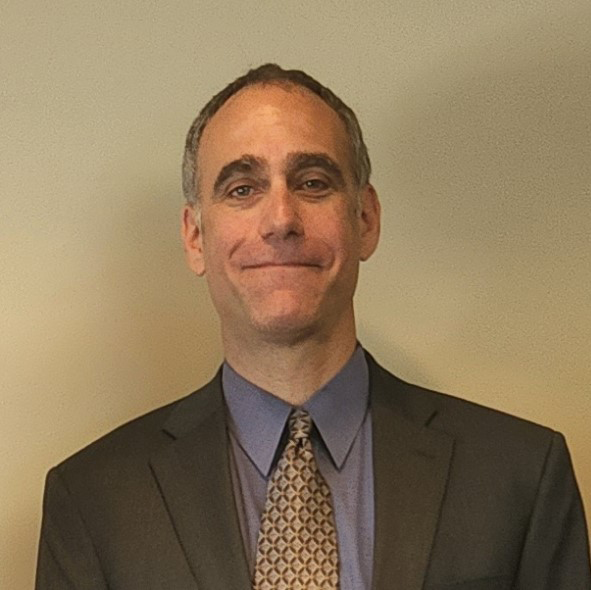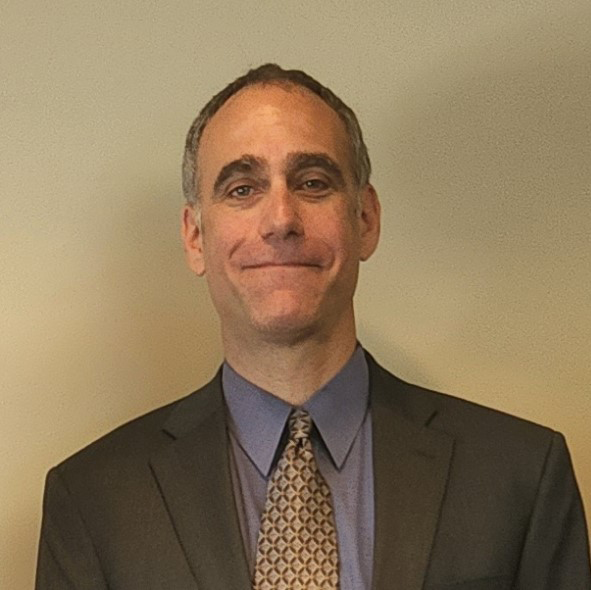 November 29, 2022
It can be startling for a student to come into a class and be told there is no grade, per se. It's an unthinkable concept for a lot of students because it is the polar opposite of their classroom experience up to that point.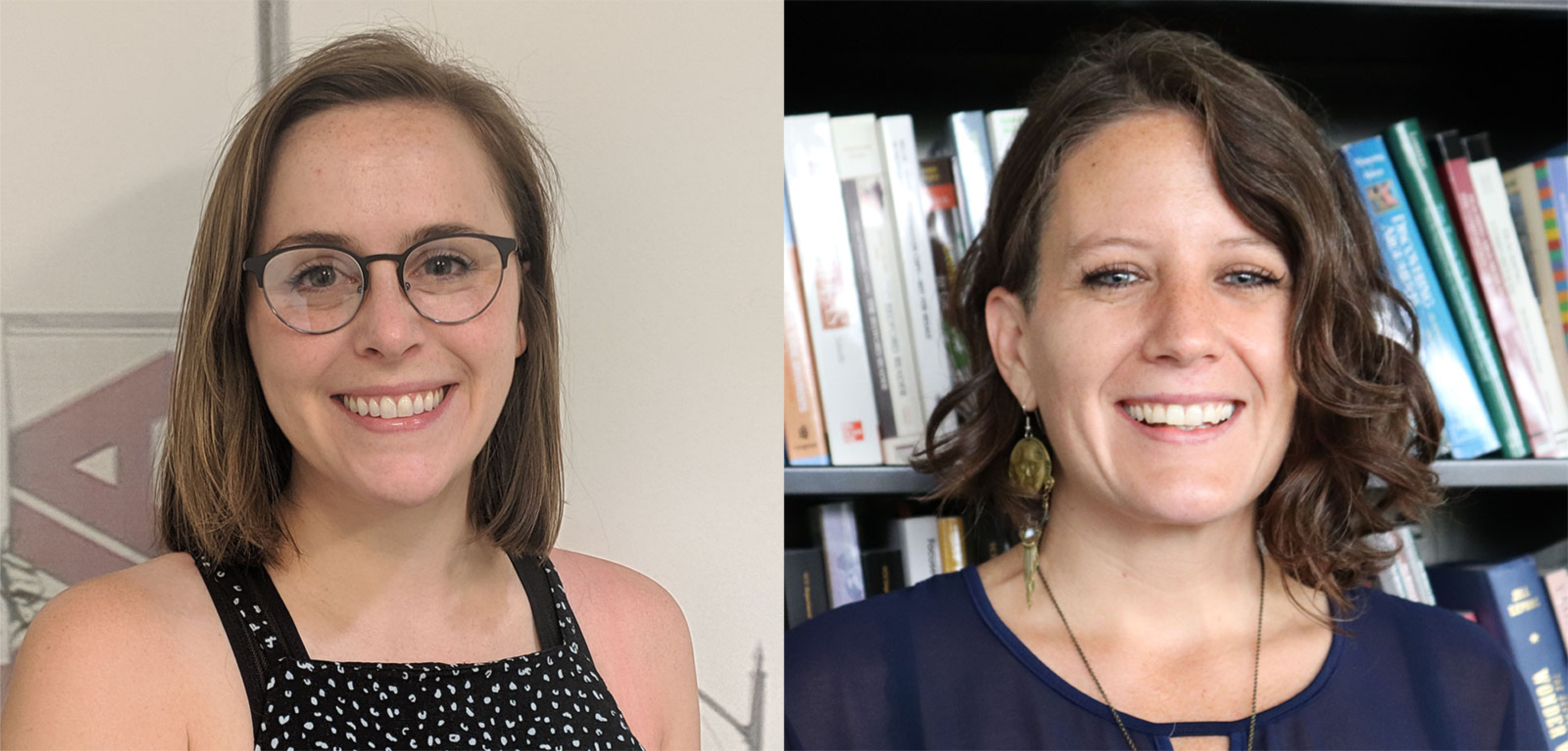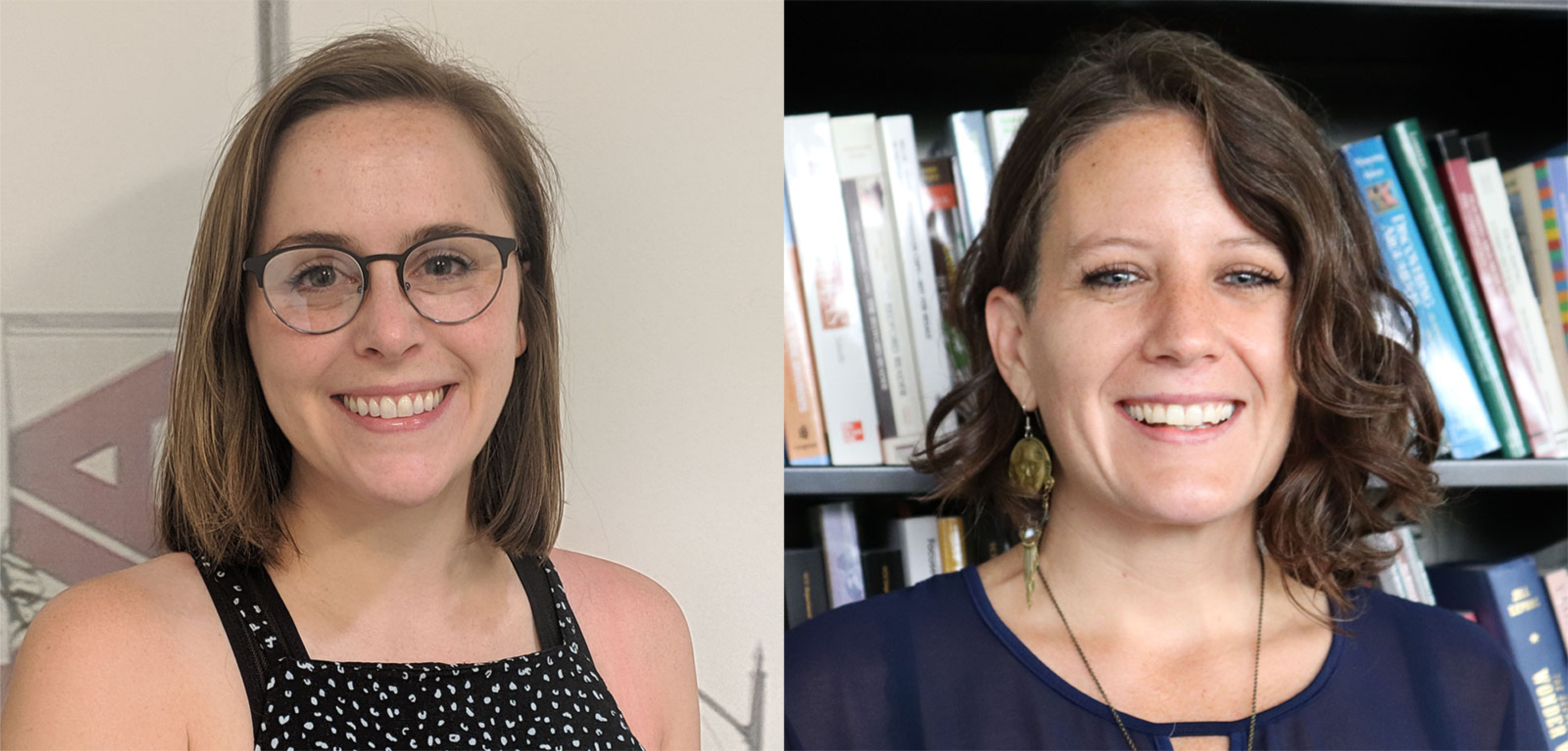 October 10, 2022
Katelyn Harlow's favorite thing is to watch the metaphorical light come on in a student's head when she is helping them through something. It's what makes her job satisfying and what makes her believe that her peer-to-peer support position has a lasting and positive impact.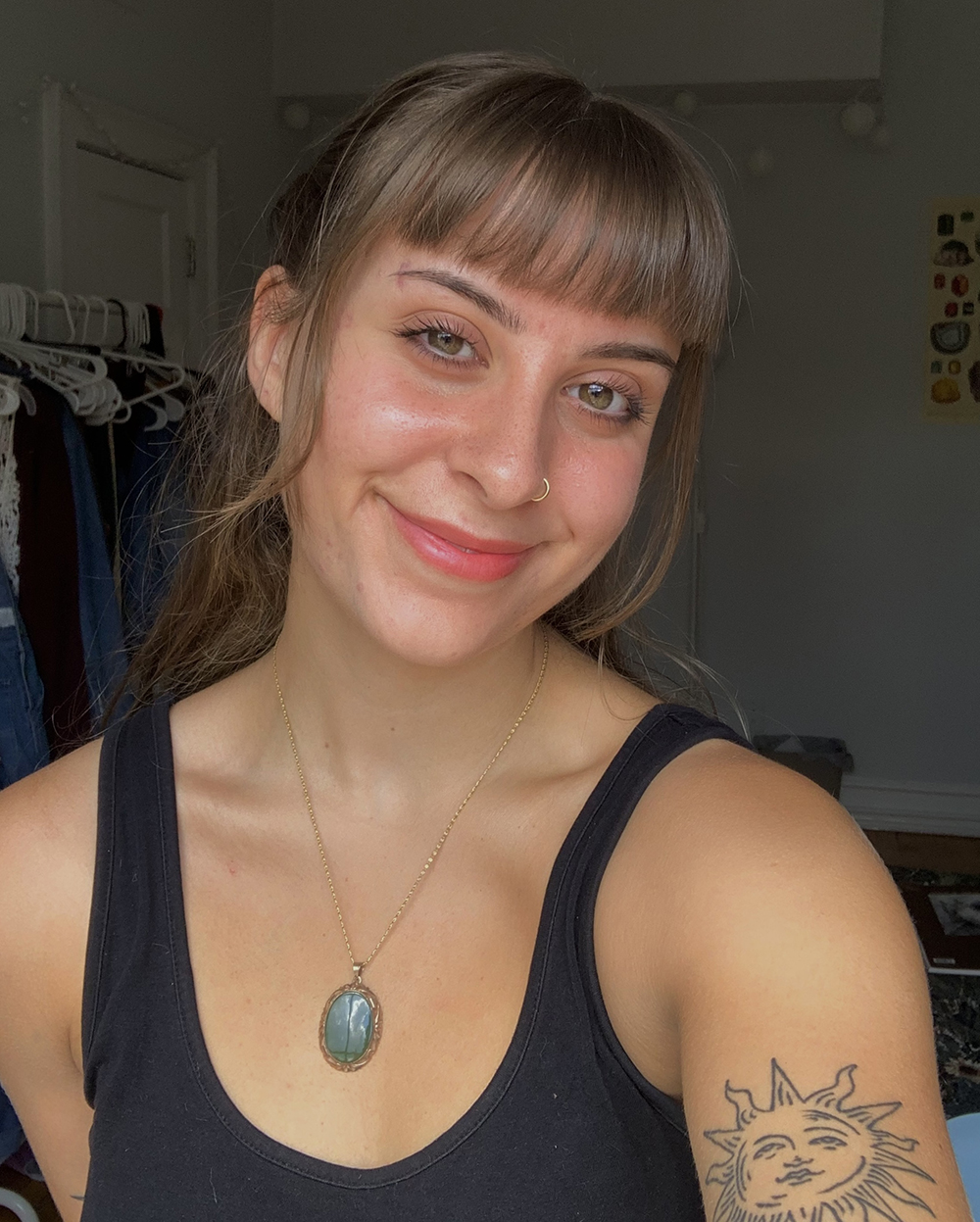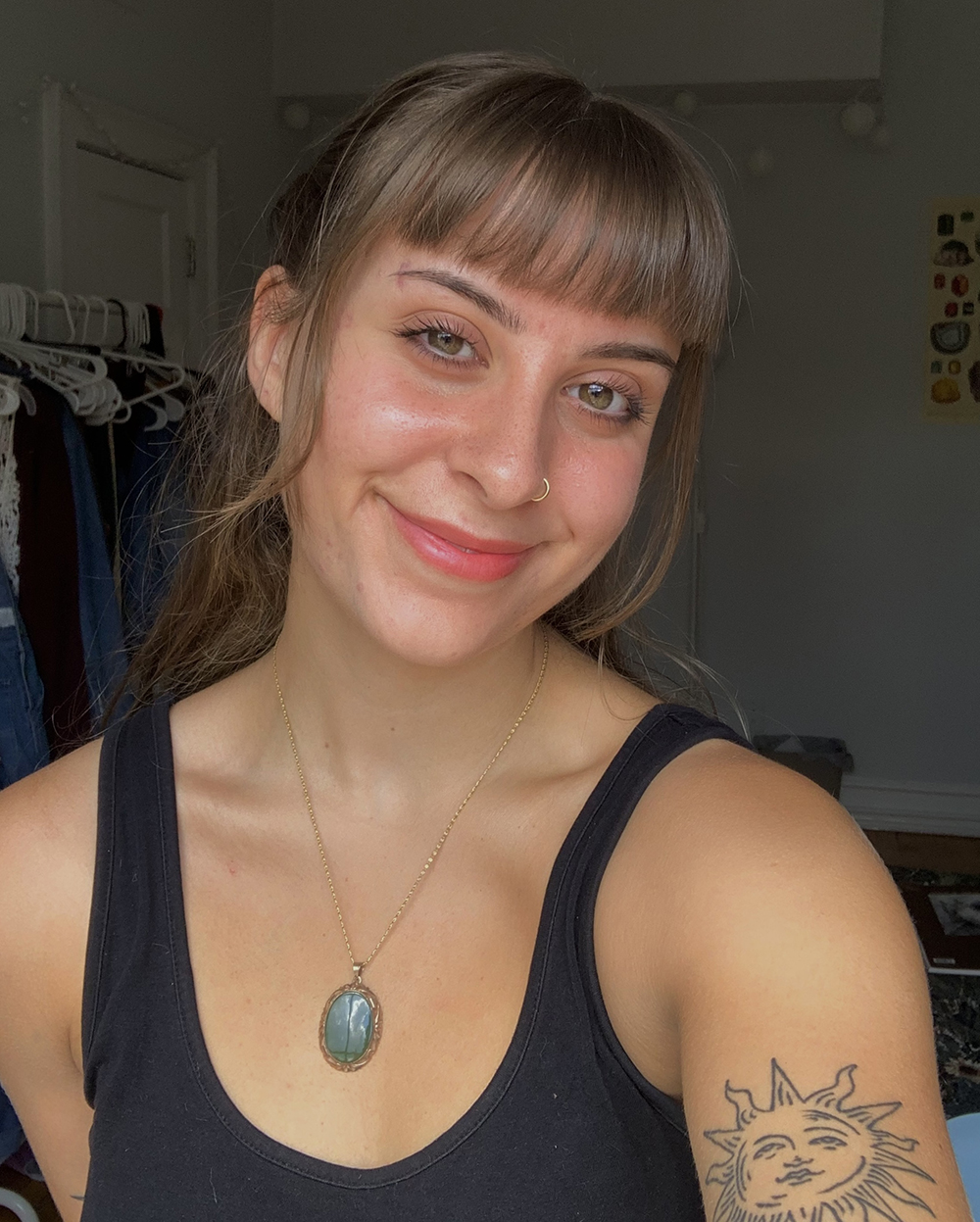 August 22, 2022
Katy Hanggi, Ph.D., was selected from a national pool of candidates to lead the Department of Focused Inquiry, which was founded in 2007 to help first-year students develop the skills and knowledge needed for collegiate and lifelong success through learning-centered experiences. Hanggi's appointment as Focused Inquiry's new chair became official on July 12.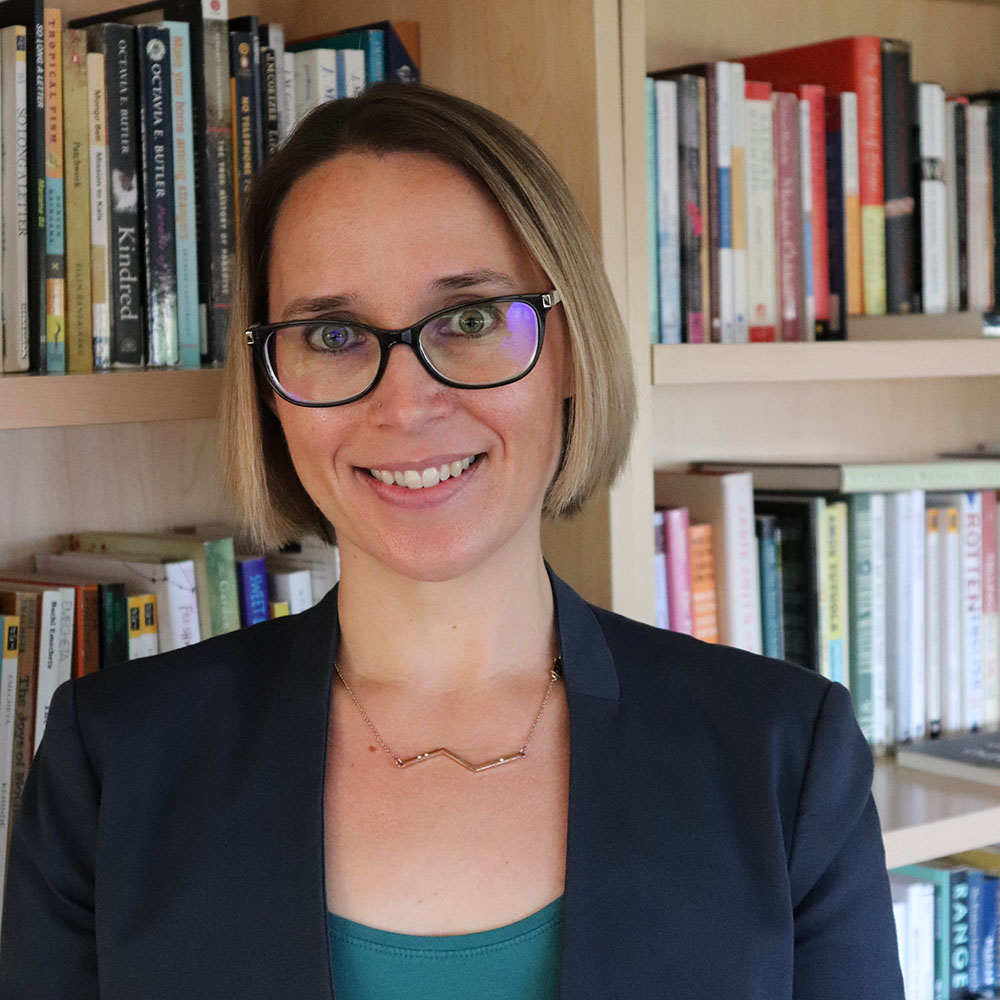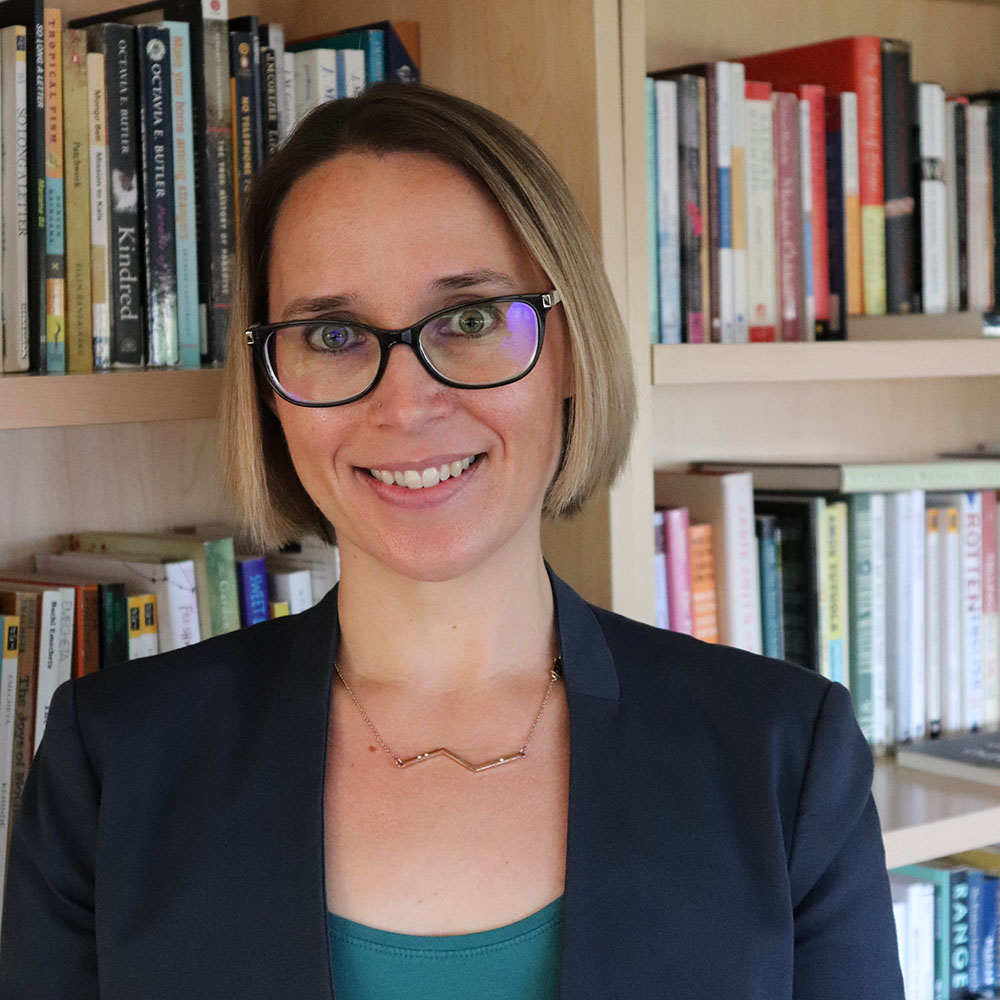 March 30, 2022
Two Focused Inquiry faculty members are helping lead an interdisciplinary humanities research group that uses memory studies to examine historical and social events around issues of race, power, physical structures both in Richmond and across the world.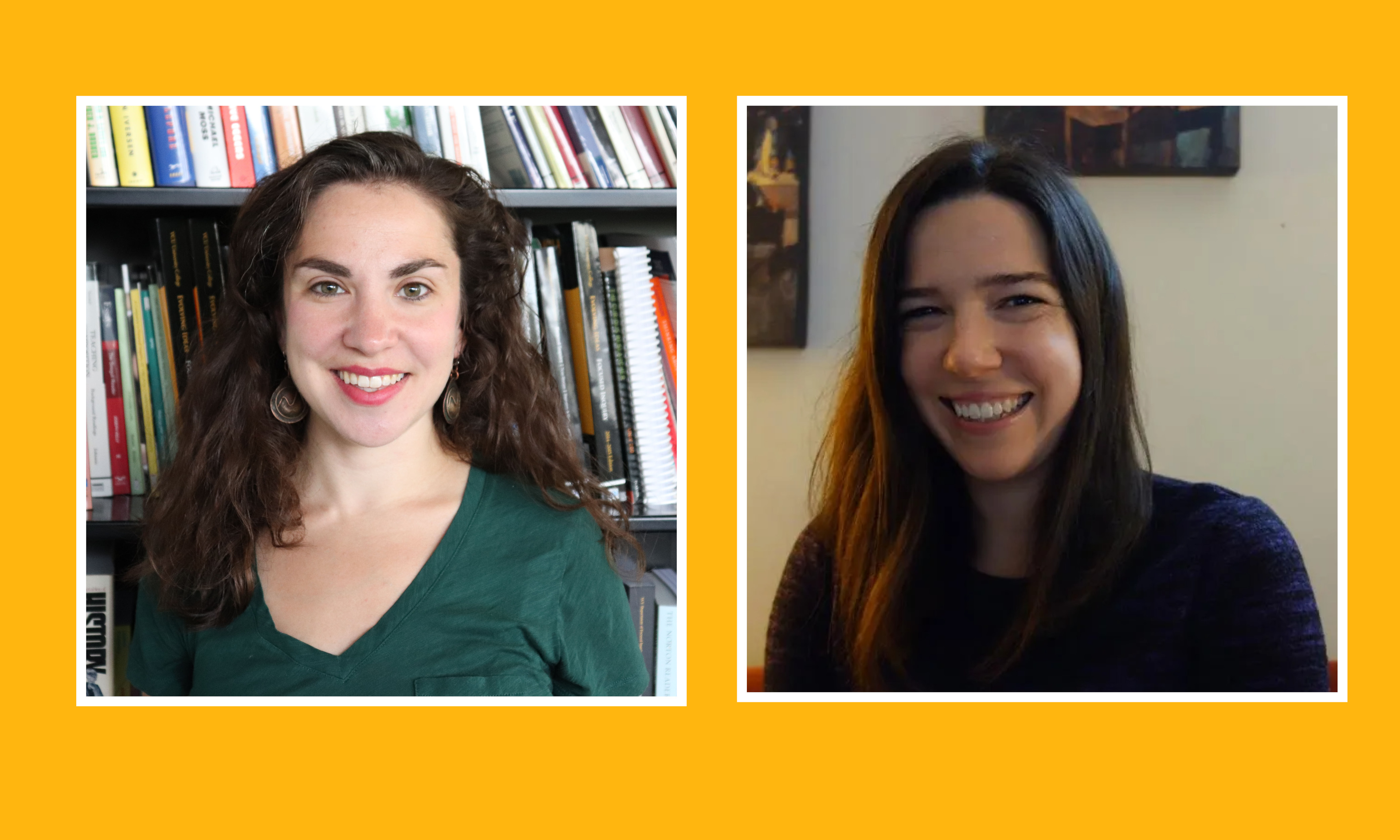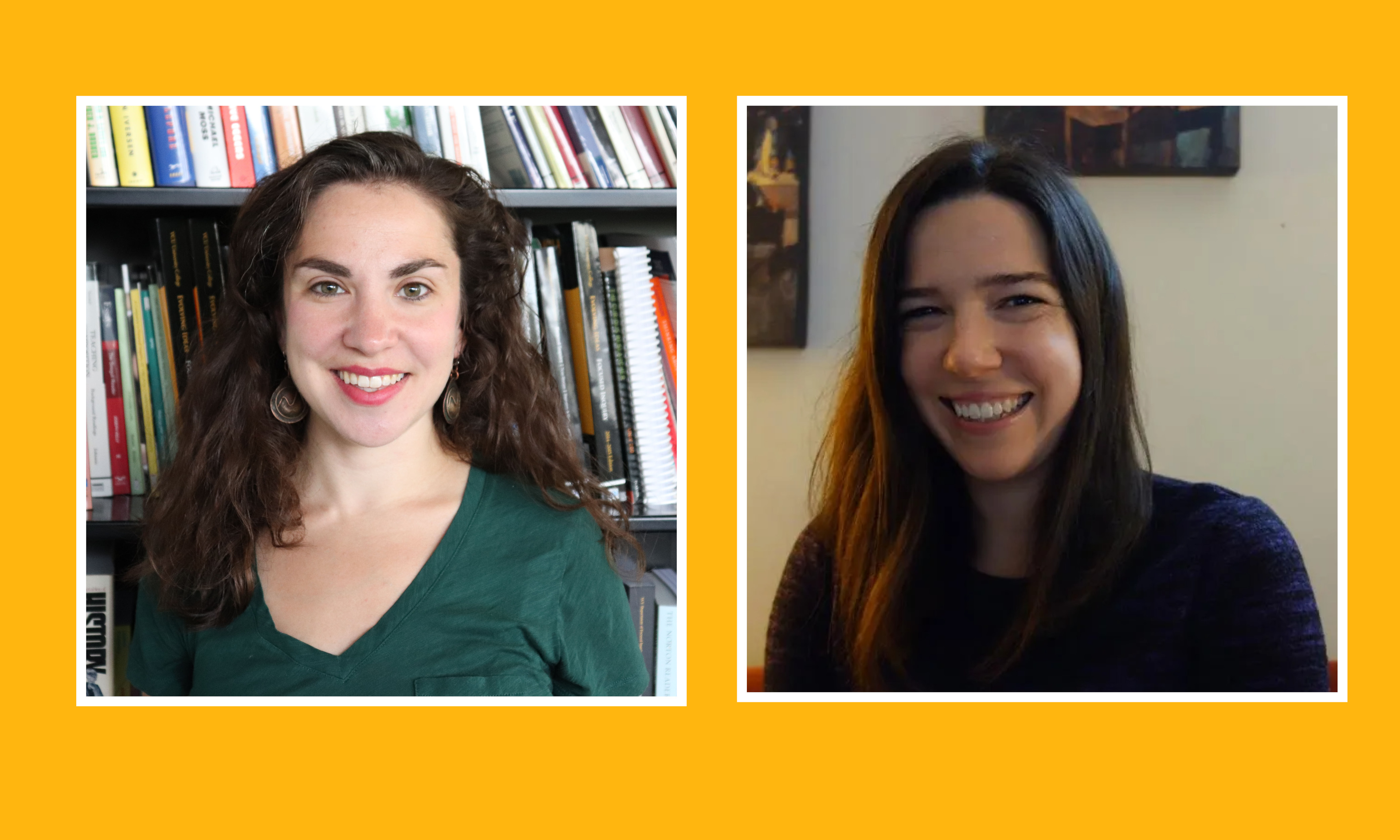 December 7, 2021
Katelyn Harlow knew that after she completed the core Focused Inquiry courses UNIV 111, UNIV 112 and UNIV 200 that she was starting to find herself and that Focused Inquiry was largely responsible for helping her develop as a writer and communicator.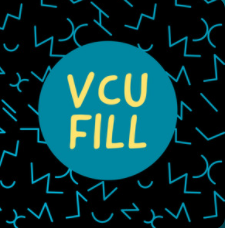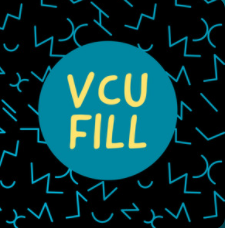 October 28, 2021
Tanya Boucicaut, an assistant professor in the University College Department of Focused Inquiry, has collaborated with TED-Ed— a youth and education initiative from the TED media organization—to write the script and corresponding lesson for an educational animated video around the acclaimed 1937 novel, "Their Eyes Were Watching God."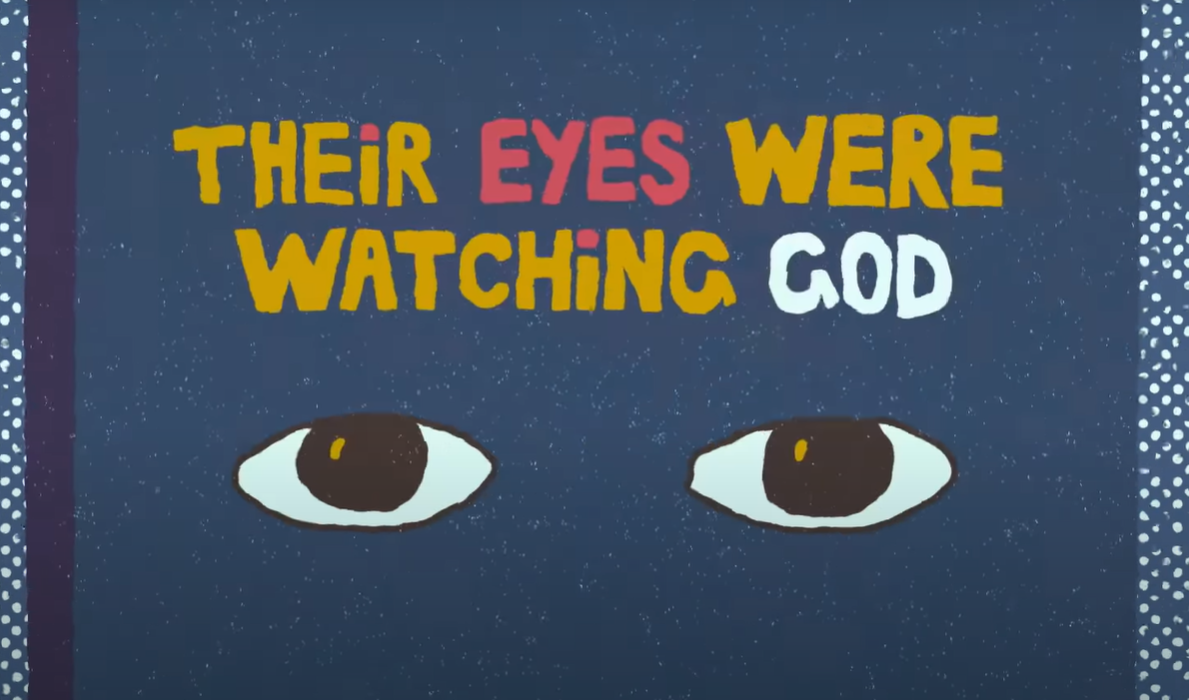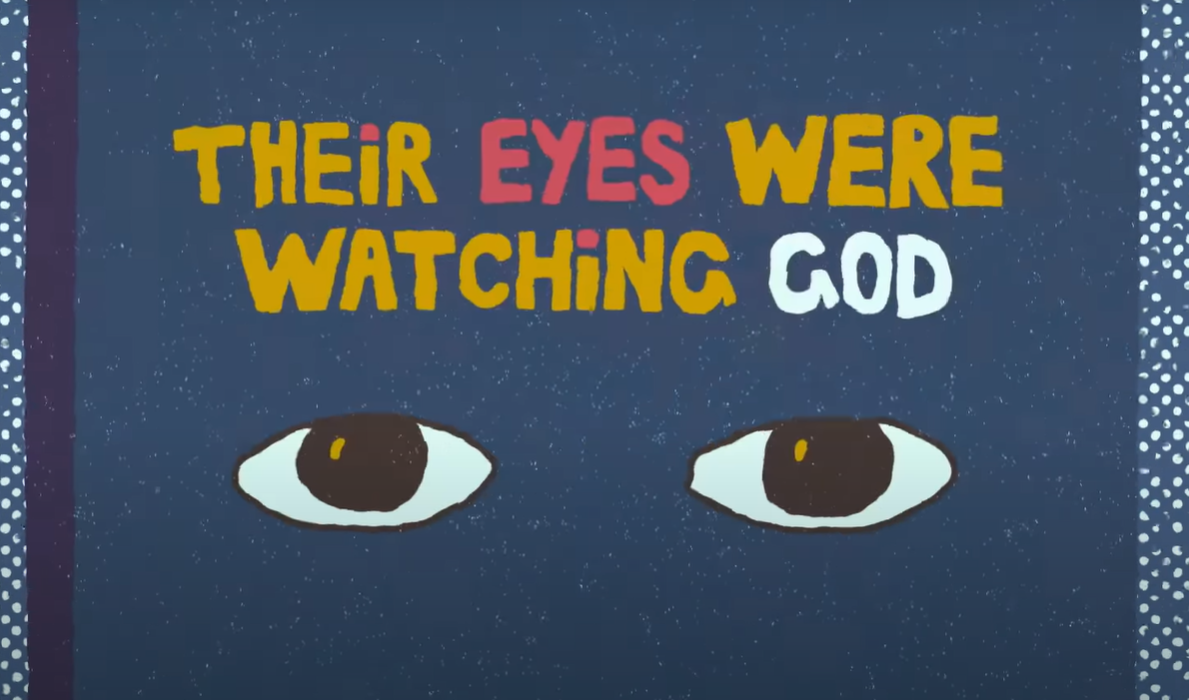 October 11, 2021
The Common Book Program has named five students as winners in the Cli-Fi Creativity Contest, which asked students to create a piece of art inspired by this year's Common Book "Rising: Dispatches from the New American Shore" by Elizabeth Rush.