Who We Are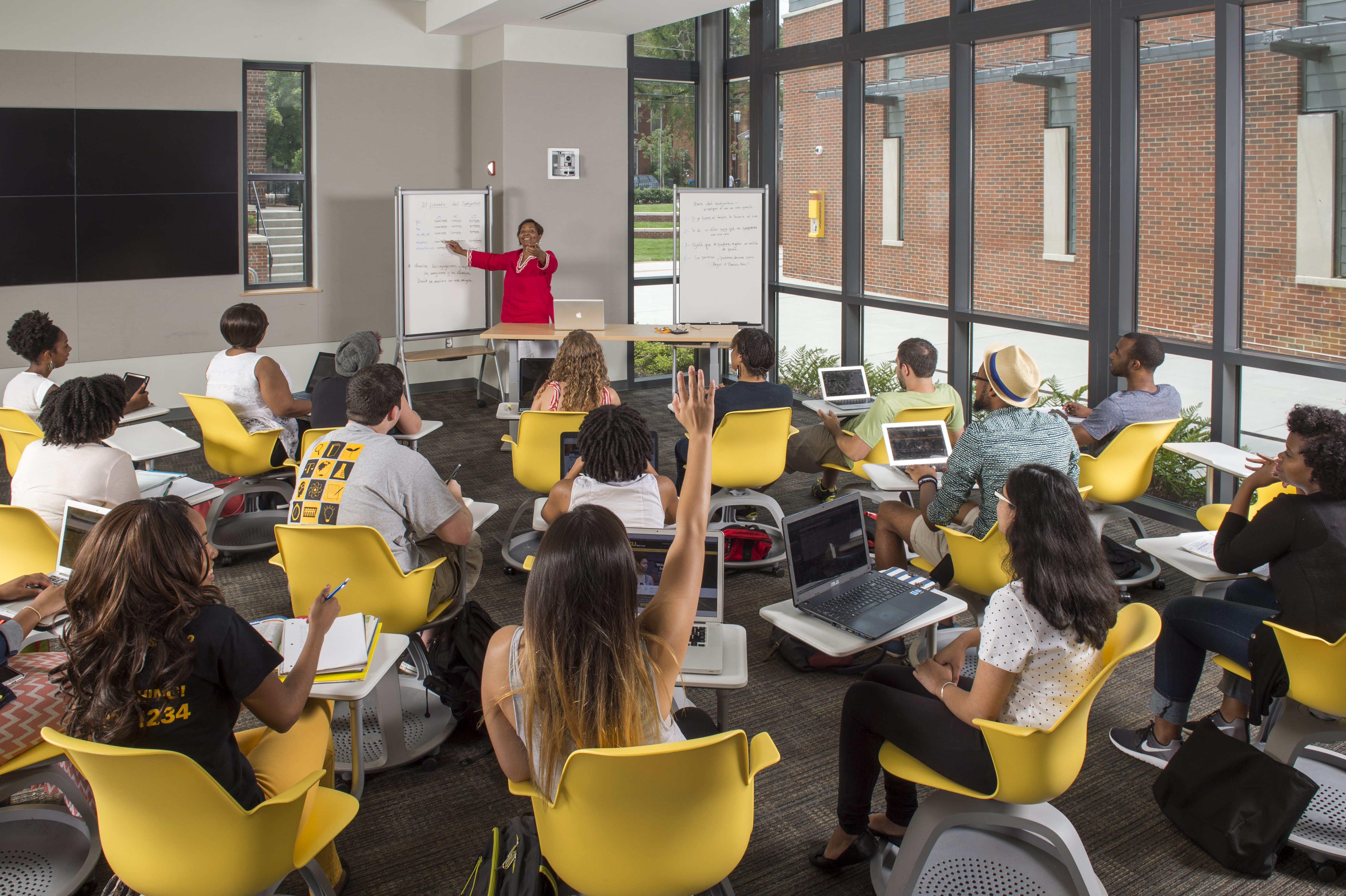 The Department of Focused Inquiry offers small, seminar-style classes for first- and second-year students as part of the general education curriculum at VCU. Our interdisciplinary faculty strives to foster curiosity about the world at large through inquiry-based, community-engaged and experiential learning.
Learn more about what we do in our annual year-end reports.
Our Mission
The purpose of this faculty and department is to cultivate in all VCU students the skills, knowledge and attitudes needed for collegiate and lifelong success through learning-centered experiences; to foster an environment of collaboration and fairness among its faculty; and to encourage excellence in the practice and scholarship of teaching and learning.
Our Governance
Our department affirms the necessity of a governance policy and structure that promotes collaboration, collegiality and fairness among a diverse spectrum of interdisciplinary faculty who come together to promote excellence in teaching and learning in VCU's Core Curriculum. All full-time department faculty, in conjunction with a formal system of standing committees, have the opportunity to participate in the department's shared governance addressing the particular mission and curricular goals of Focused Inquiry. Review the Department of Focused Inquiry's bylaws.