Curricular Innovation & Learner-Centered Teaching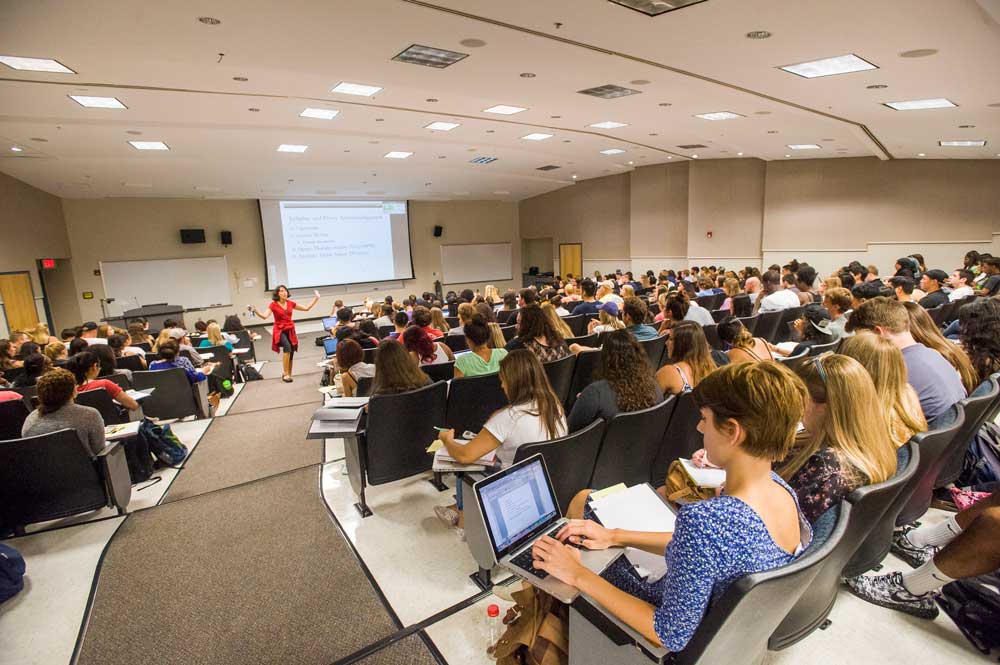 The purpose of the Department of Focused Inquiry is to cultivate in all VCU students the skills, knowledge and attitudes needed for collegiate and lifelong success through learning-centered experiences; to foster an environment of collaboration among its faculty; and to encourage excellence in the practice and scholarship of teaching and learning. Faculty members are specialists in a range of disciplines and are dedicated to engaging students in curricular material that prepares them to become advanced thinkers in their majors, to be engaged citizens and to thrive as innovative and adaptable professionals.
The University College's mission is to enhance student success through curricular innovation and support for teaching and learning excellence. Focused Inquiry instructors come from a variety of fields, such as sociology, philosophy, law, english and creative writing, music and American studies, but they all share an interest in the Scholarship of Teaching and Learning (SOTL). All of our faculty are committed to teaching excellence, and many conduct research in the field of teaching and learning in addition to their home fields. Departmental support for SOTL research comes in many forms, including internal and university-wide faculty learning communities on a range of topics within the field. Some of our internal learning communities have explored:
service-learning
online teaching & learning
collaborative teaching
teaching English language learners
inclusivity in higher education
gaming in higher education
creativity
Richmond as text (including Memorialization and Commemoration)
student wellness
mindfulness meditation in the classroom
Our faculty engage in peer observation each year in order to improve their teaching practice.
Shared Curriculum and Student Learning Outcomes