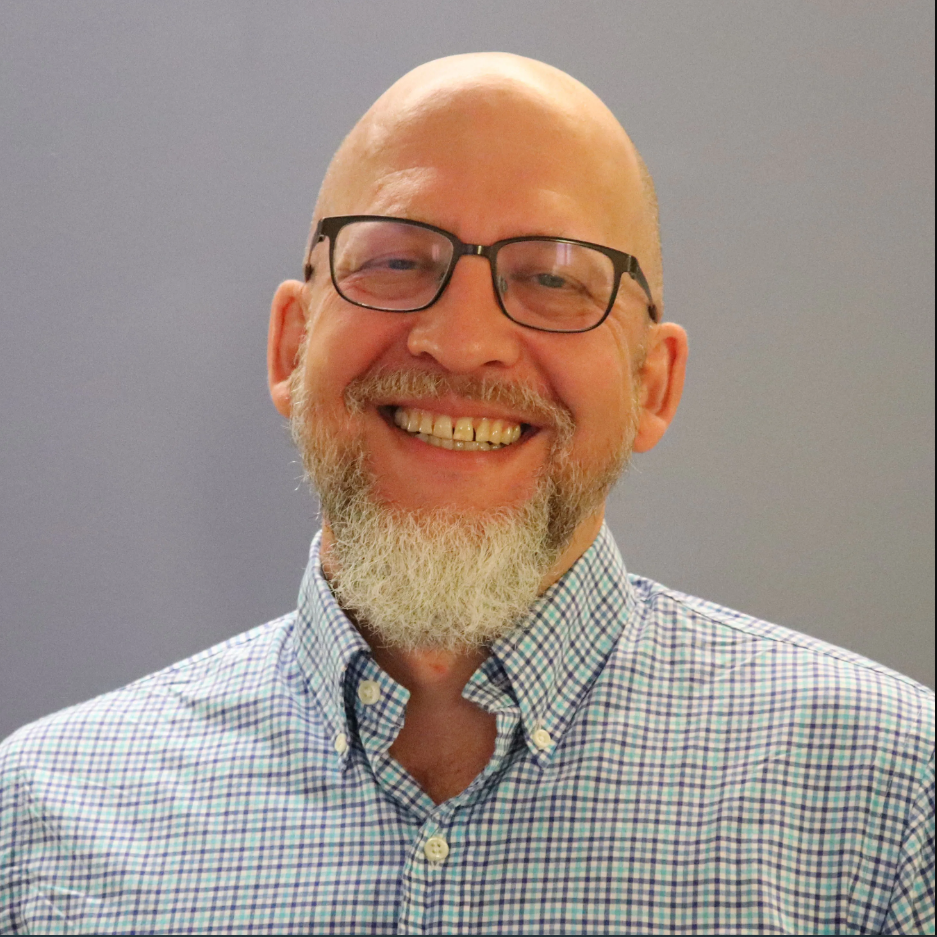 Joe Cates
Assistant Professor, Focused Inquiry
Office hours: In-Person: Monday, 9 a.m.-12 p.m.; Online: Tuesday-Thursday 10 a.m.-1 p.m.
About
Joe Cates has taught in Focused Inquiry since its inception in Fall 2007. He has presented work at the Teaching Professor Technology Conference, the International Association of Research in Community Engagement Service Learning Conference, and ALTfest. His critical writing, which has won numerous state and national awards, has appeared in Style Weekly, Richmond Magazine and Virginia Living.
He is a former chef and restaurateur, as well as an accomplished musician. His latest projects include a screenplay, a new collection of poems, and academic writing related to his participation in the ALTlab Learning Spaces Teaching Fellowship. He has a co-authored book chapter, "'The Faculty/Faculty Conundrum': Organizing Faculty Development Communities to Support Singular and Plural Faculty Development" in Communities of Practice - Facilitating Social Learning in Higher Education, edited by Jacqueline Cook and Aline Steel (2016).
Education
M.F.A.- Poetry, Virginia Commonwealth University

B.F.A.- Creative Writing, Bowling Green State University
Courses
UNIV 111

UNIV 112

UNIV 211: Food For Thought