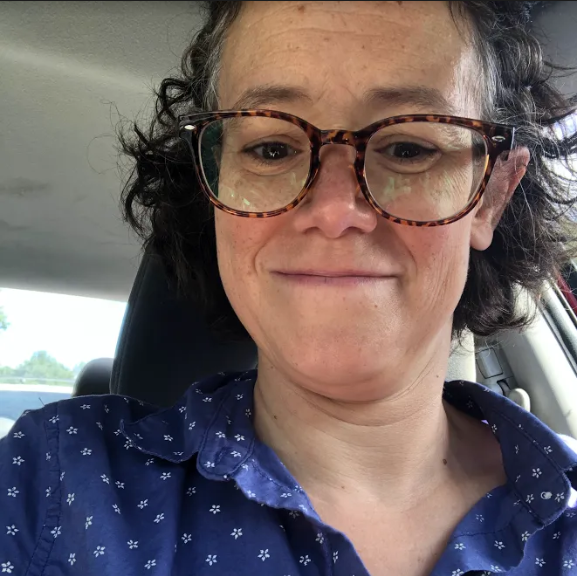 Beth Kreydatus
Professor
Faculty Development Coordinator
Office hours: Wednesday, 11 a.m. - 12 p.m.; Friday, 11 a.m. -12 p.m.
Environmental justice
community and socially engaged teaching
U.S. history
About
Beth Kreydatus' has taught Focused Inquiry since fall 2007, and since 2014, most of her sections of UNIV have been service-learning designated. Her students work as near-peer mentors for K-12 students at St. Joseph's Villa, an alternative school in Henrico, as well as working with Concerned Citizens of Charles City County (C5), a grassroots environmental justice advocacy group. Dr. Kreydatus is particularly interested in climate and environmental justice advocacy, and is very involved in local environmental efforts.
Education
Ph.D.-U.S. History, College of William and Mary
Courses
UNIV 111


UNIV 112 (Service-learning designated)
Awards
Currents of Change Exemplary Partnership in Teaching Award; selected by the Council for Community Engagement Awards and Recognition Committee, VCU, 2015-16.