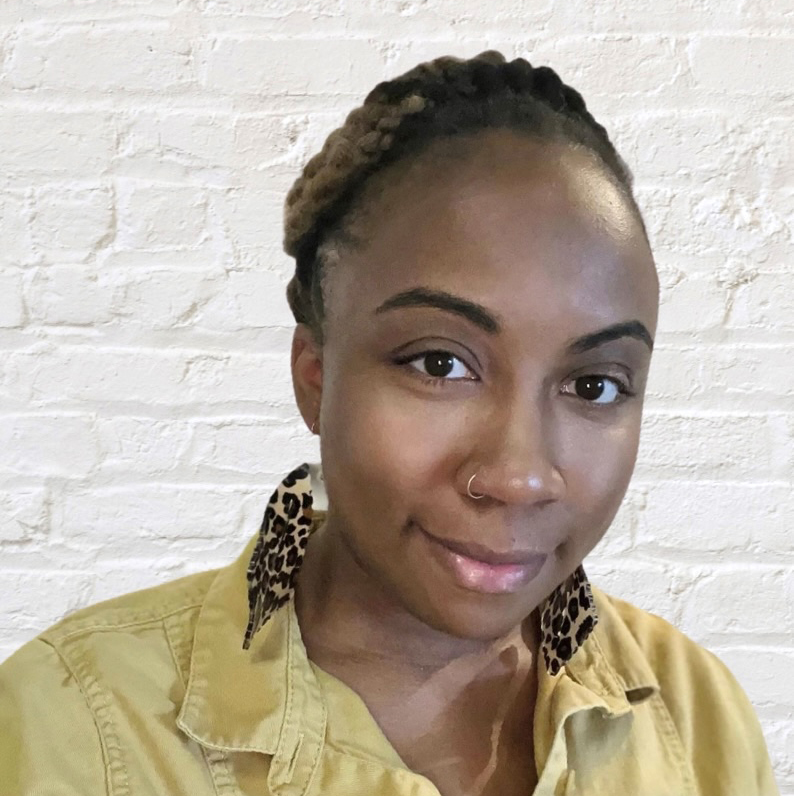 Kiara Lee
Instructor
Office hours: Monday and Wednesday 2 p.m.-4 p.m.
Writing and writer identity
Sociology of education
Underrepresented students
Colorism
self-esteem
About
Kiara Lee, Ph.D., is an instructor in the Department of FOcused Inquiry. In addition to her teaching, Kiara also has a passion for writing poetry and writing children's books that represent and acknowledge underrepresented populations and life experiences. She has two children's books titled "Light-Skinned, Dark-Skinned or In- Between," which focuses on colorism, and "Be a Man Tyrone: What Happens When Daddy Goes to Prison," which focuses on parental incarceration. In 2020, she won a Green Eye Shade Award for her provocative online editorial, "A Crooked Seat at the Table: Black and Alone in an Honors Class," published by Learning for Justice (formerly Known as Teaching Tolerance). Her latest writing venture, her forthcoming poetry book titled "She Forgot Who She Was," is intended to empower women and facilitate healing.
Education
Ph.D., Education, Virginia Commonwealth University;

M. Ed, Education, University of Virginia;

B.A., Sociology, University of Richmond
Courses Taught
UNIV 111

UNIV 112

UNIV 217

UNIV 299
Awards
Green Eye Shade Award Winner, Online Commentary

2020 Style Weekly Top 40 Under 40
Affiliations
Department of African American Studies (affiliate faculty)