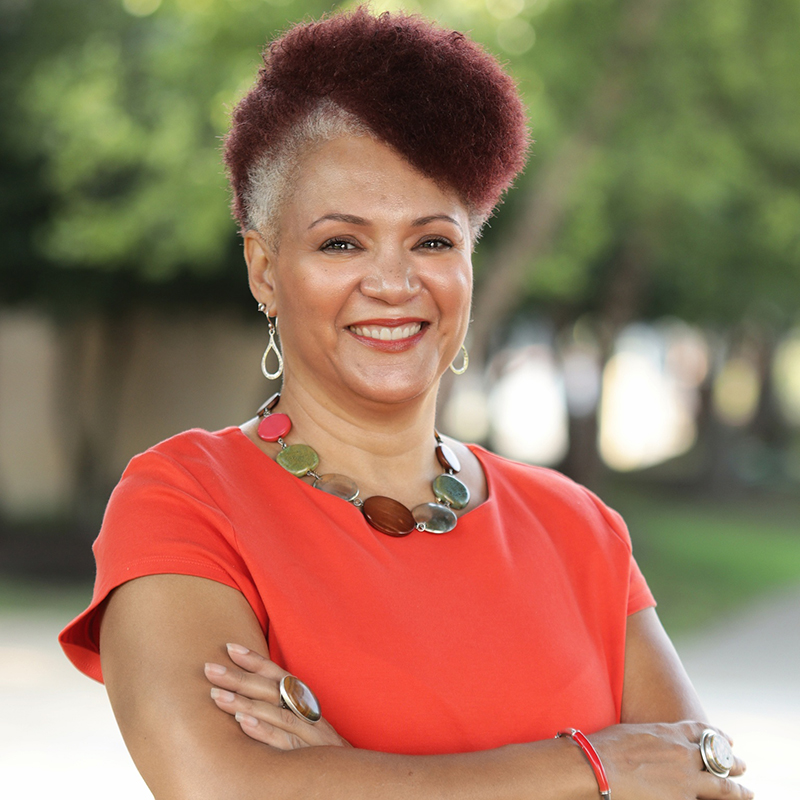 Stephanie Rizzi
Assistant Professor
Interim Associate Dean, University College
Office hours: Monday, Wednesday, Friday, 11 a.m.-1 p.m.
About
Stephanie Miller Rizzi joined the department in 2007 after having been an adjunct instructor in the Department of English for 10 years. She also taught high school English full-time for 11 years, most recently at Hermitage High School in Henrico County where she was also journalism instructor/sponsor.
She is a past recipient of the VCU School of Education Alumni Scholarship. Rizzi has served as a part-time and full-time academic advisor at Virginia Commonwealth University. She is active in her community and has volunteered for several community service projects in conjunction with the Richmond YMCA. She is the past president of her neighborhood association, The Randolph Community Group, and has done much work to resolve disputes and foster positive relations between student renters and long-time homeowners in her neighborhood. Her research interests include the preservation of the history of traditionally African American neighborhoods in Richmond, specifically "The West End" and Jackson Ward. She enjoys sharing with students that she's been at VCU since she was 17, and she is a huge step aerobics enthusiast.
In Fall 2022, Rizzi was appointed as Interim Associate Dean of University College.
Education
M.A., English Compoisition, Virginia Commonwealth University
B.A., Mass Communications, Virginia Commonwealth University
Courses