Katelyn Harlow
Hey, everyone! I'm Katelyn Harlow (she/her), and I'm a senior (class of '23) majoring in English with a Spanish minor. I've completed UNIV 111, 112, and 200. Besides supporting students through appointments and drop-in hours, I also work on the ReFILL Newsletter and the ReFILL Podcast available on Spotify! If you haHve any questions about your UNIV course, or if you're looking for additional resources or support, feel free to contact me! :-)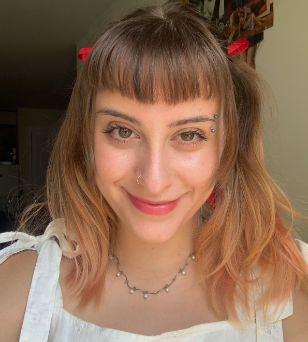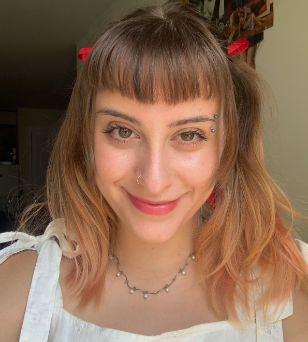 Q Hildebrand
I am a senior majoring in Social Work. I have completed all UNIV courses (111, 112, and 200) and enjoyed my time in my Focused Inquiry courses! In addition to being a peer mentor, I assist with the @vcufill Instagram—you should check it out! Please do not hesitate to reach out and chat with me during my walk-in hours. I am here to help you during your time at VCU!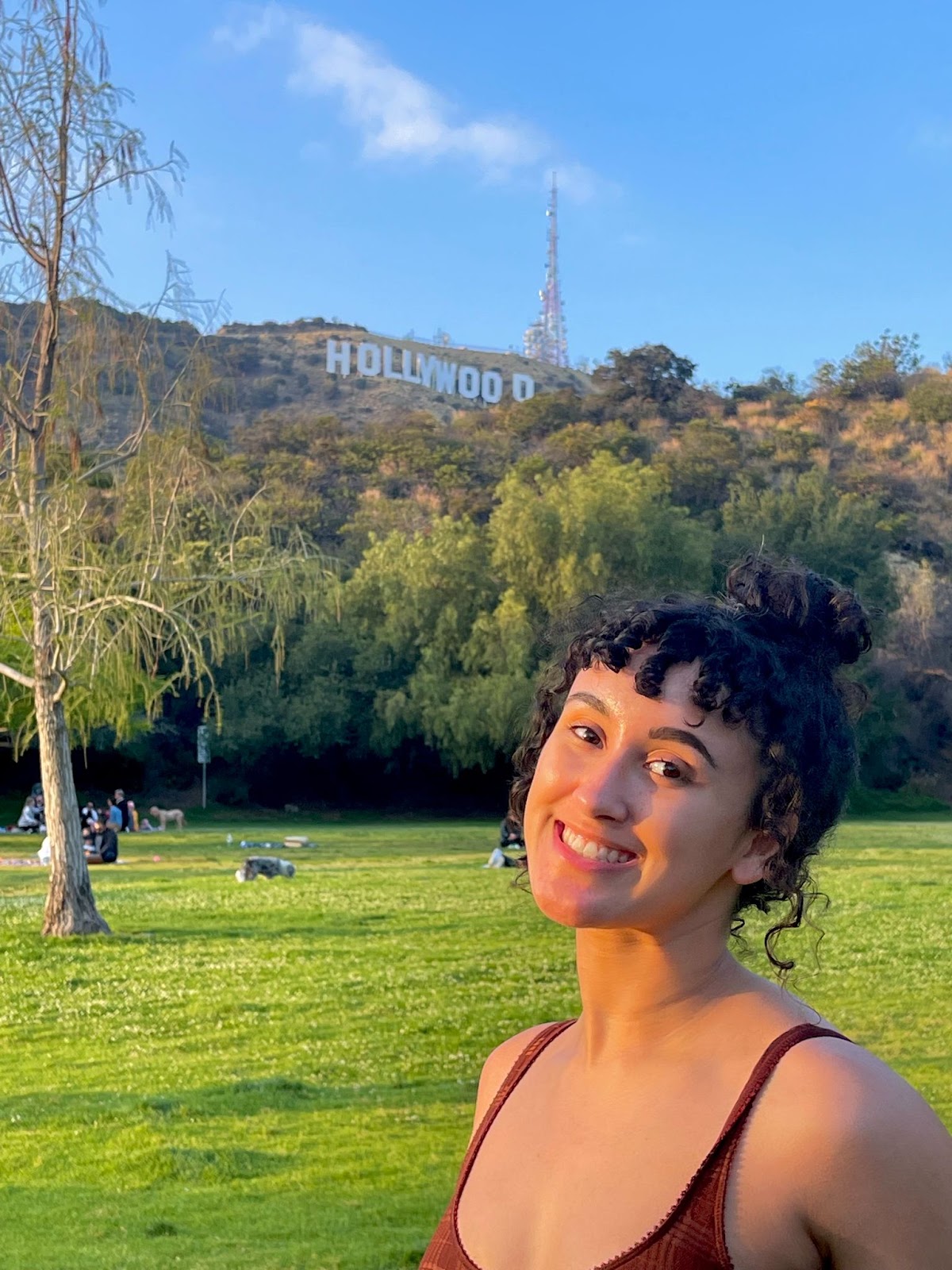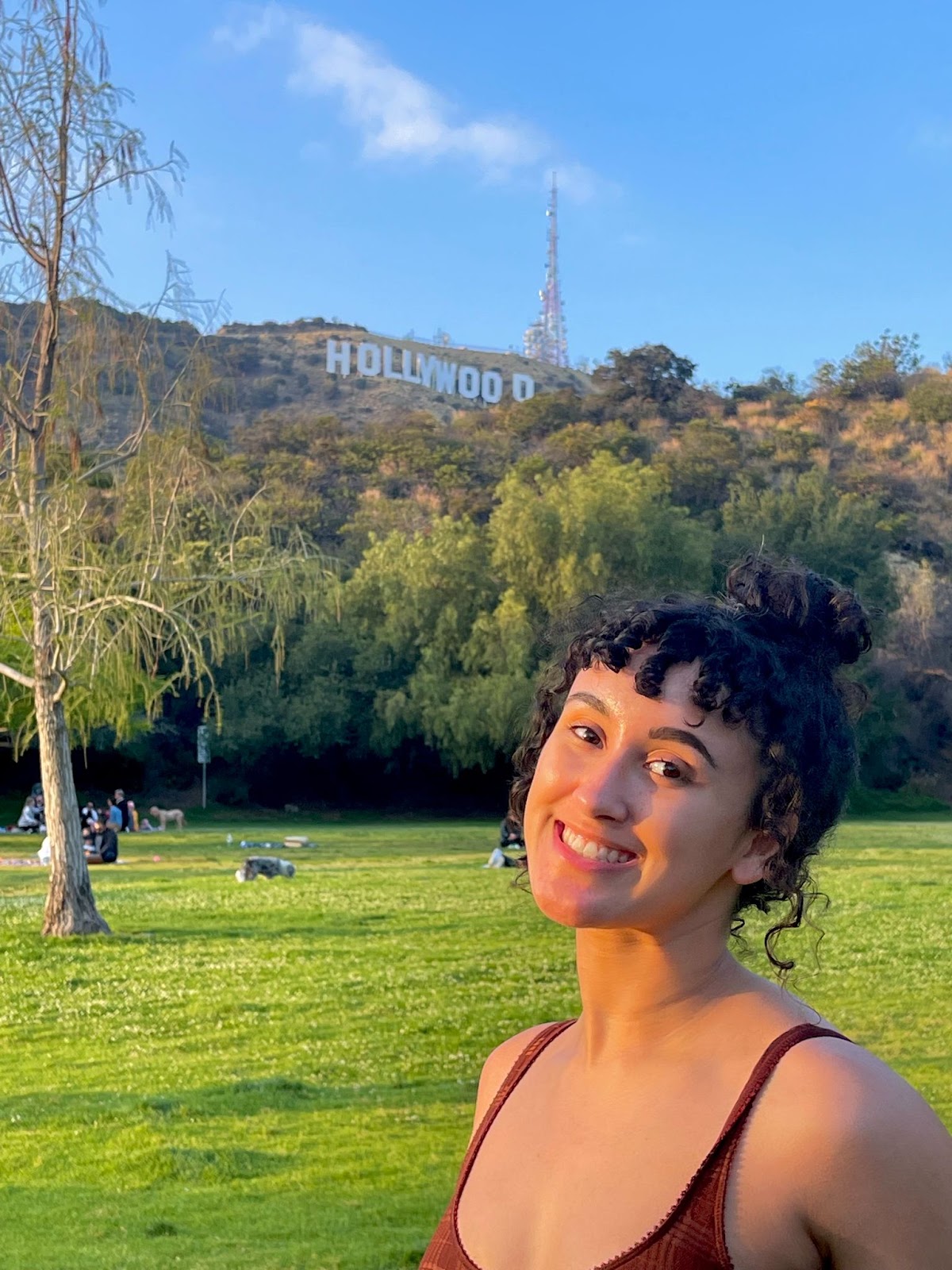 Venkat Katrapati
My name is Venkat Katrapati, and I am a junior who is majoring in biology and philosophy. My pronouns are he/him/his. At VCU, I completed UNIV 112 and 200, and I enjoyed both classes a lot. This will be my second year working as a Peer Mentor, and I am excited to continue providing support for Focused Inquiry students. Aside from just helping you on assignments, peer mentors are also trained to share other resources that will enhance your VCU experience, so do not hesitate to take advantage of the peer mentors.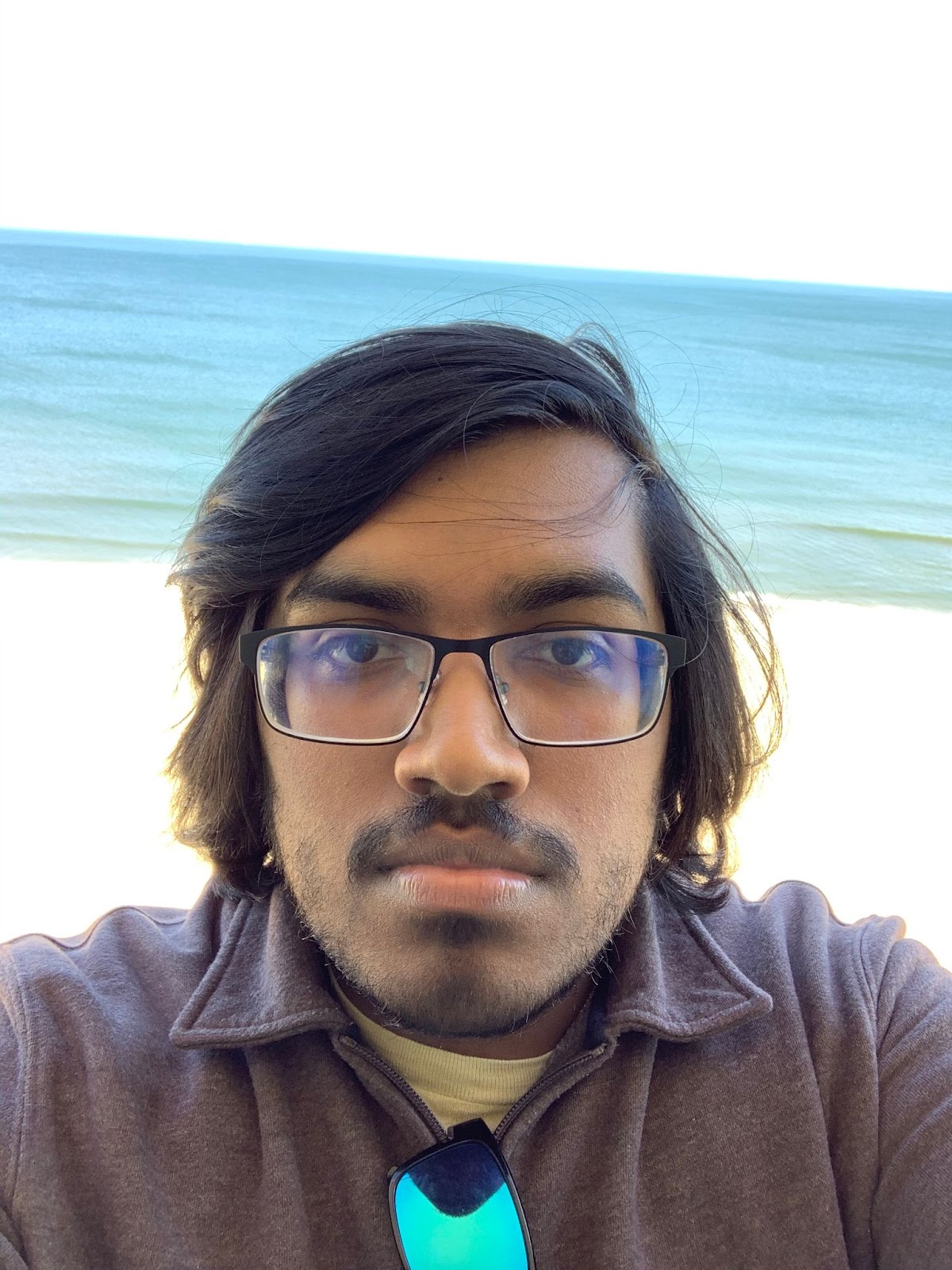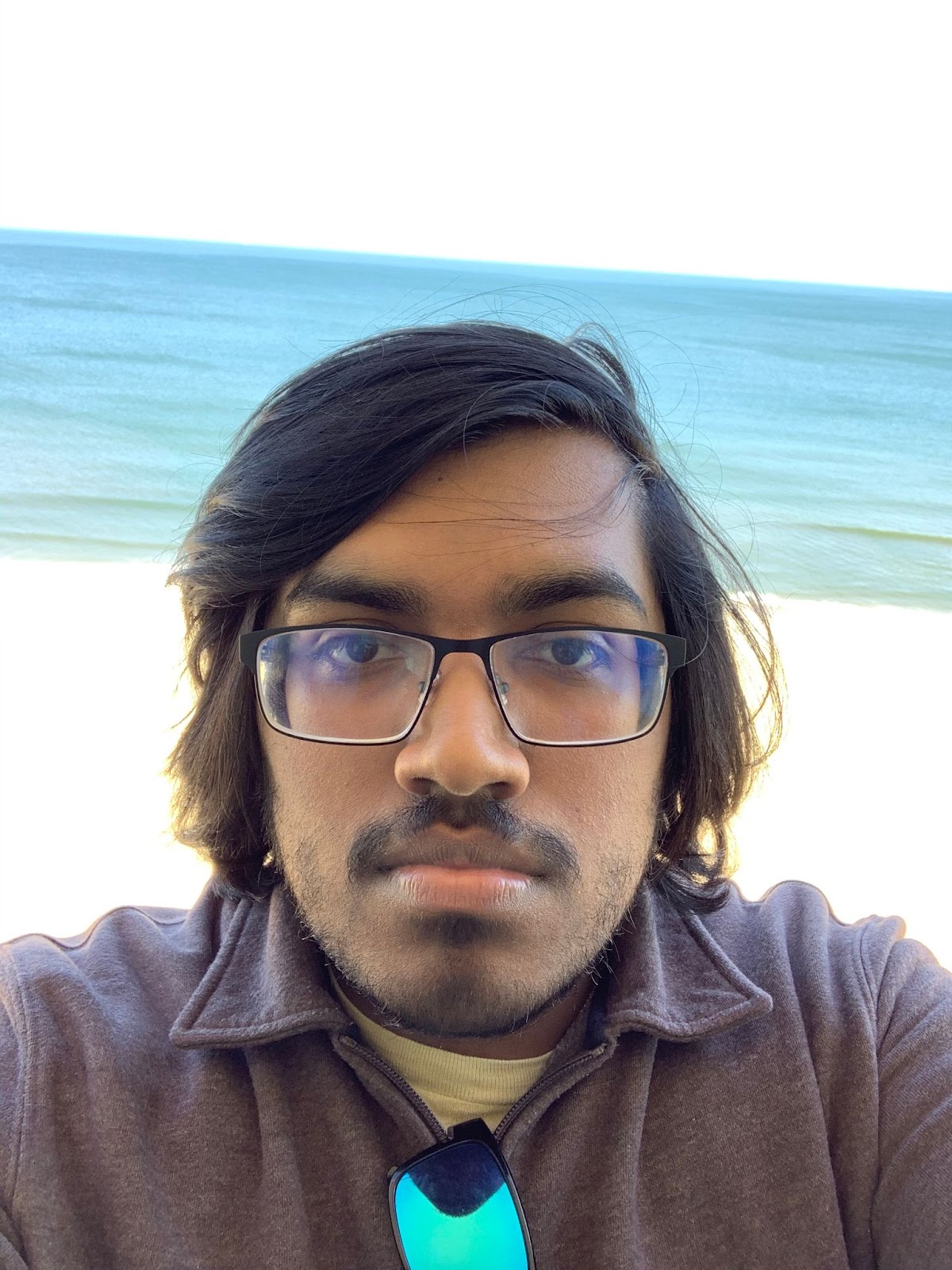 Arden Gentry
My name is Arden Gentry, and I'm a senior majoring in Communication Arts and minoring in Art History. As you can imagine, I love a good story (whether in pictures or writing)! I've completed UNIV 112 and 200 and really enjoyed my time in both classes. As a Peer Mentor, I'm here to support you throughout your time as a student in these courses. Please don't hesitate to sign up for an appointment or visit during drop-in hours. If you've got questions about your assignments, want another pair of eyes on your writing, or need help locating additional resources or support, I want to hear from you! Wishing you all the best this semester!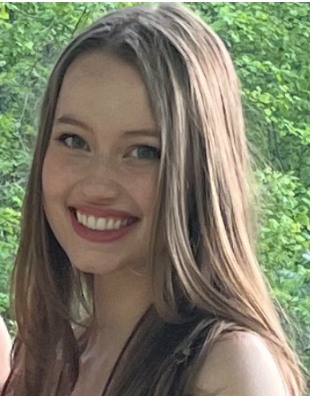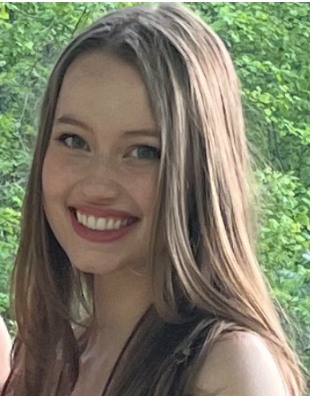 Sophie Colley
My name is Sophie Colley, and I use any pronouns. I'm a sophomore who's double majoring in Forensic Science with a concentration in chemistry and Dual Foreign Languages (Arabic and French) and minoring in Nonprofit Management and Administration. I've completed UNIV 111 and 112, and they were my favorite classes at VCU! I plan to take UNIV 200 either in J-term or in the Spring 2023 semester. This is my first year being a Peer Mentor, and I'm looking forward to meeting you! I'm not only available to help with coursework but with other resources as well. I hope you have an amazing semester!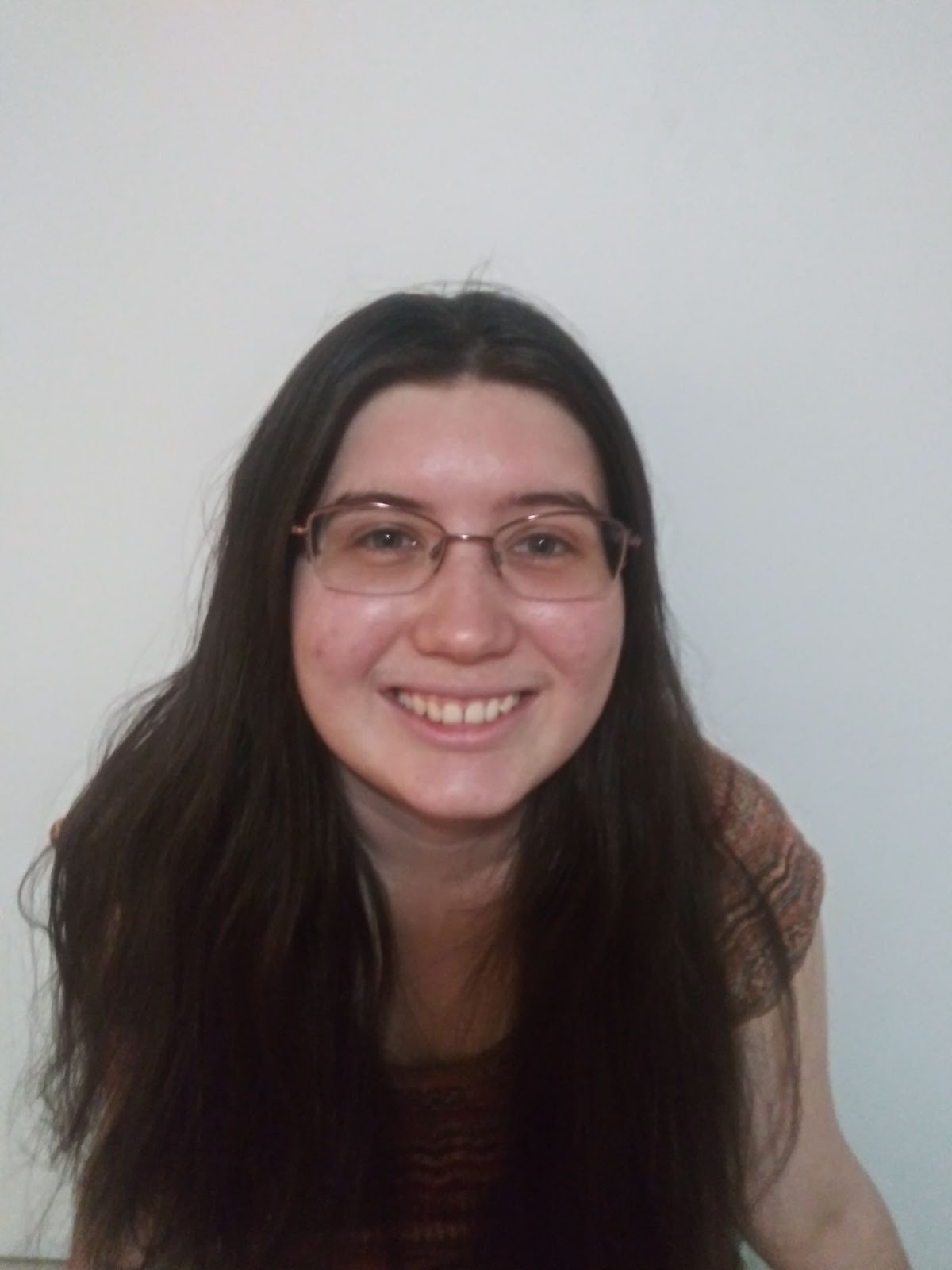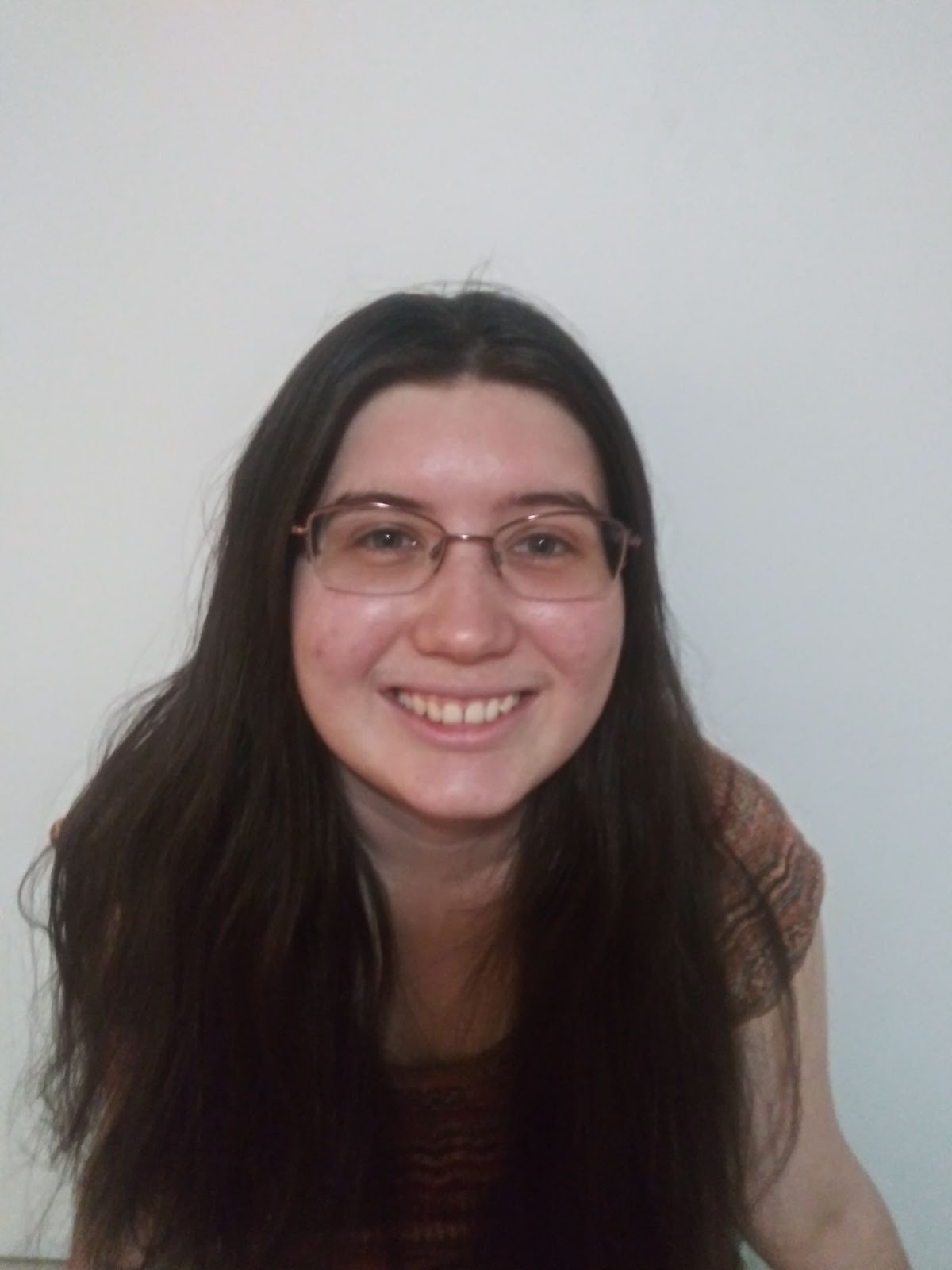 Jasmine Mitchell
My name is Jasmine Mitchell, and my pronouns are she/her. I'm a sophomore who's doubling majoring in HPEX with a concentration in Health Sciences and Radiation Sciences with a concentration in Sonography. I completed courses UNIV 111 & UNIV 112 while being dually enrolled in community college during high school, I then came to VCU and took courses UNIV 200 and UNIV 299, which I absolutely enjoyed! This is my first year being a Peer Mentor, and I'm very excited to meet you all! I'm available as a resource to all students to provide support and recreational and educational opportunities. I hope that students feel comfortable utilizing websites such as Navigate to view our walk-in times and appointment availabilities. Wishing you all a safe and successful semester!